Hello loyal fans, Silas T. Hickox here. Not much time to update, but here are some photos for you to ponder and enjoy.
New clothes, modeled!
All dressed with nowhere to go...
First time in jeans!
I'm a little bear!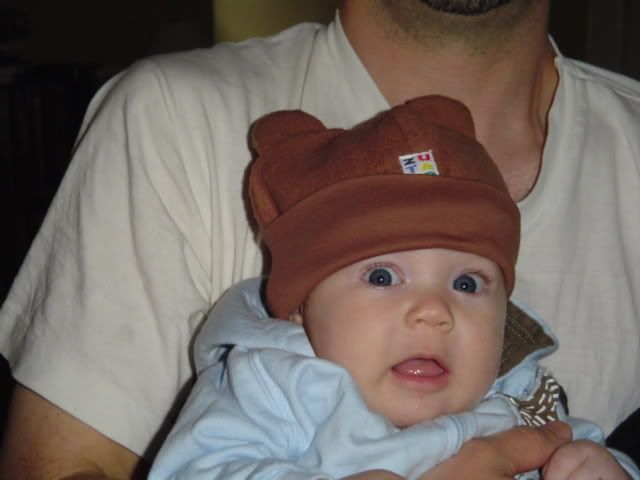 Overalls!
My blue hoodie!
Pandas where my feet should be?!?
Some new faces from moi...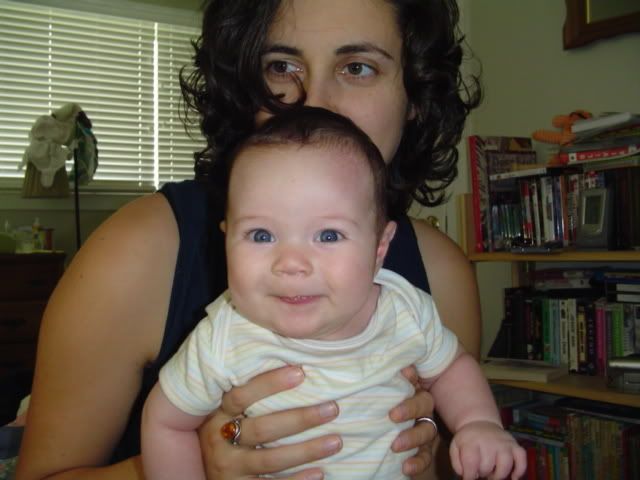 What is that ungodly stench?!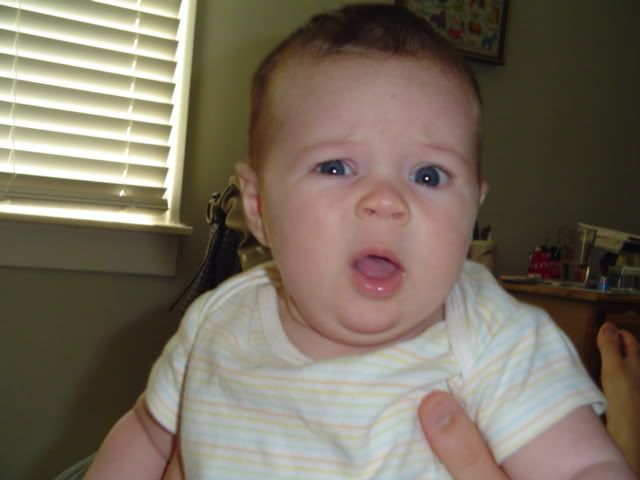 Please tell me it's not me!!!
Oh, it was just dad!
My new favorite toy: the Newman's Cookie Bag!!
I decided to give this uppity T-shirt a piece of my mind!
Until next time I remain your humble adorable baby,
Silas T.